We can recommend just the right product to meet your beauty needs... Like AEROGEL, a product that combines the flexibility of a gel and the control of a spray for a firm hold and a supple feel. It controls any finished style, leaving hair touchable enough to brush through, without sacrificing style memory. Never stiff or sticky, it's also great for spot styling and adding lift.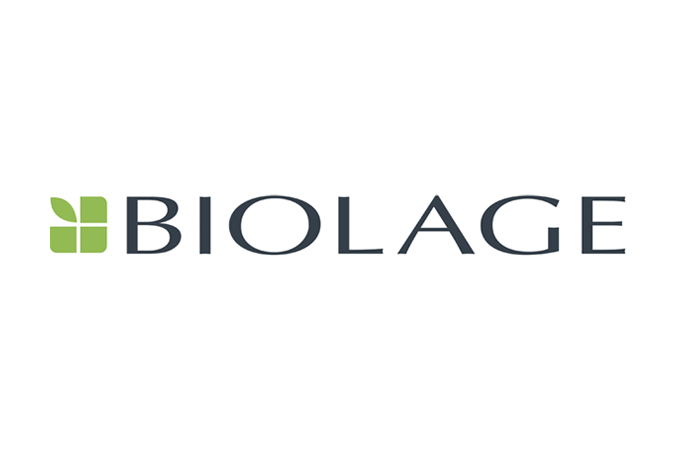 A rejuvenating collection of hair care products based on a unique botanical ingredient system. These botanically-enriched formulas bring back the silky, healthy shine nature gave your hair.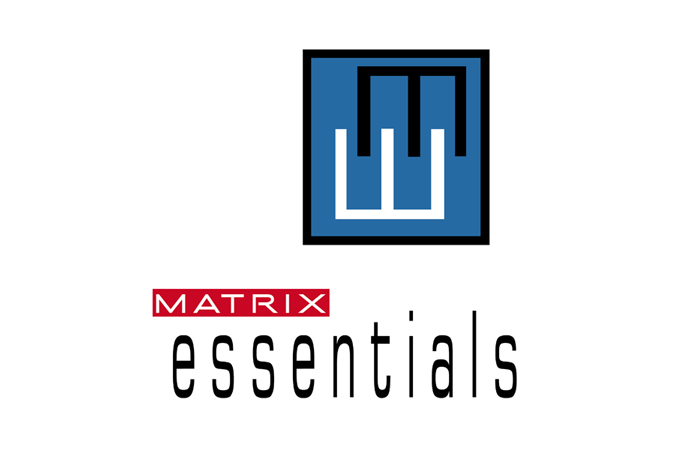 Matrix Essentials is the salon professional's chemical service support partner. From properly preparing hair before a service to keeping a client's chemically treated hair looking naturally beautiful longer - reach for Essentials. It's the logical extension of every salon service.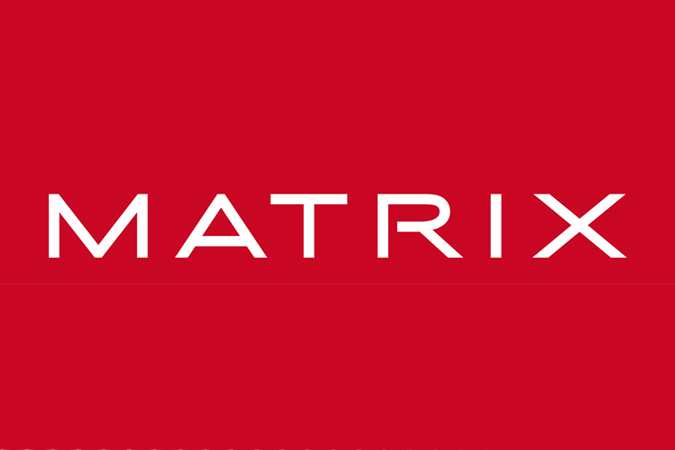 Using the latest technology, Matrix provides salon quality products that stylists and their clients can depend on. Matrix inspires the salon professional to capture dreams and create beauty with a wide range of professional hair care, styling, hair color, and texture products.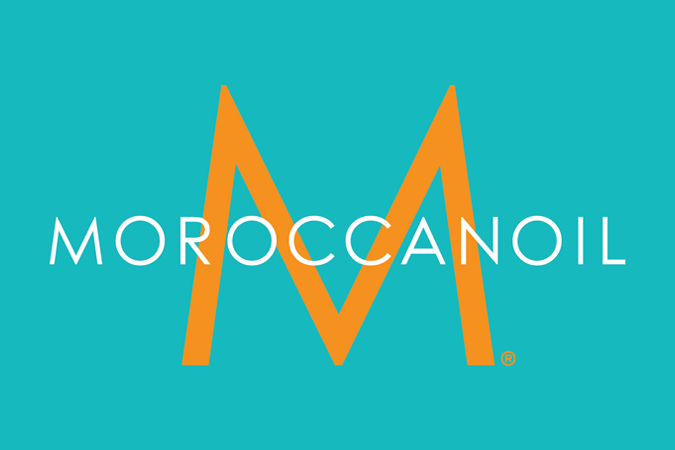 MOROCCANOIL has created a revolutionary styling, finishing and conditioning product line for hair that will guarantee an enhanced result. Hair looks and feels healthier after just one application. We include our signature argan oil in all our products. A remarkable gift from nature found growing only in Southwest Morocco, it is a powerful antioxidant, UV protector and free radical neutralizer, rich in vitamins that strengthen the hair and increase the hair's elasticity. We continually strive to create unique products using the highest quality formulations to deliver extraordinary results. MOROCCANOIL is an effective and frequently requested conditioning line of hair products for stylists and their clients.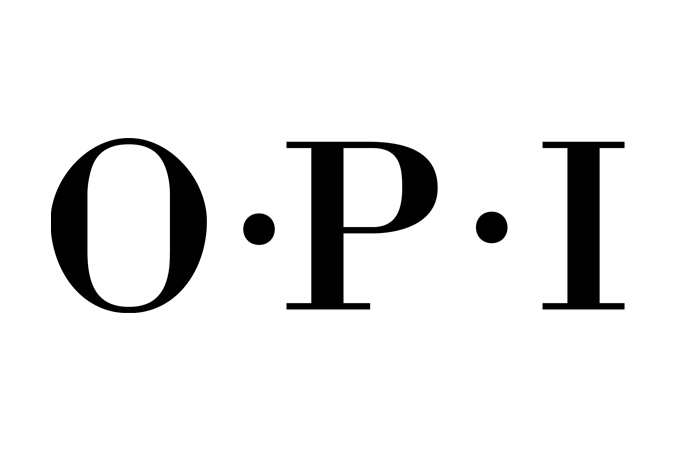 OPI is renowned globally for its Nail Lacquers – a brilliant, chip-resistant, professional formula available in over 200 fashion-forward colors. With clever names that customers look forward to with each new Collection, OPI Nail Lacquers are beloved around the world, and trusted by professionals. Neither OPI Nail Lacquers nor any other OPI product or service is subject to animal testing.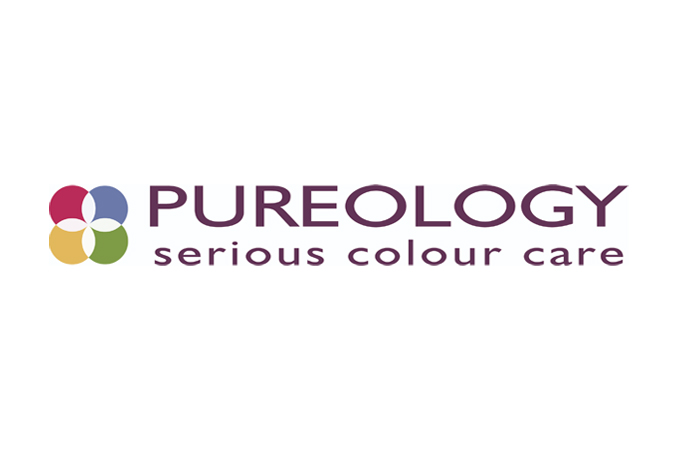 PUREOLOGY IS PURE GENIUS.
Brilliant, Radiant, Vibrant hair.
PURE TECHNOLOGY
.Dramatically improves hair condition by utilizing ground-breaking ingredients and scientifically advanced technology.
PURE COLOUR
.Maximizes colour retention in colour-treated hair, assuring longer lasting hair colour.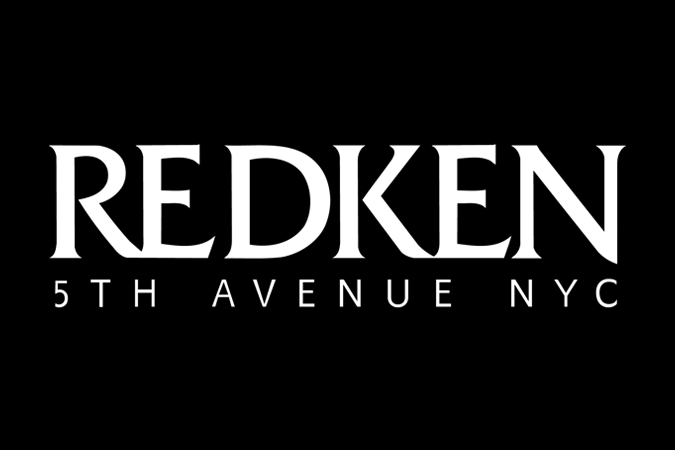 Redken Color Extend Shampoo gently cleanses and provides maximum defense to color-treated hair. Redken's exclusive Interbond Conditioning System and a powerful 360 degree Protective Complex deliver UV filter, anti-oxident vitamin E, conditioning silicone, ion blockers and ceramide to help shield, stabilize and secure color vibrancy. Hair is shiny, manageable and refreshed.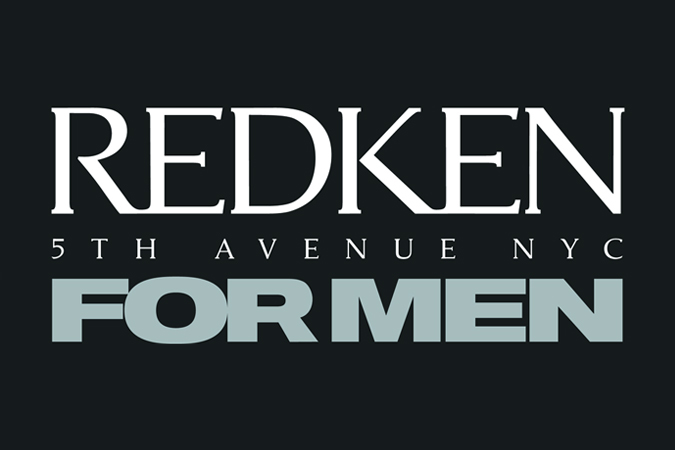 Daily fuel for hair. High performance solutions powered by protein and carbs. As you take on the day, hair loses essential elements that provide strength and energy. Now you can refuel your hair with protein to strengthen, carbs to energize and extra supplements to thicken, moisturize and bring back lost vitality. The result is hair with power, style that stays in control, and color that takes gray undercover. Take on life.... we'll take on your hair.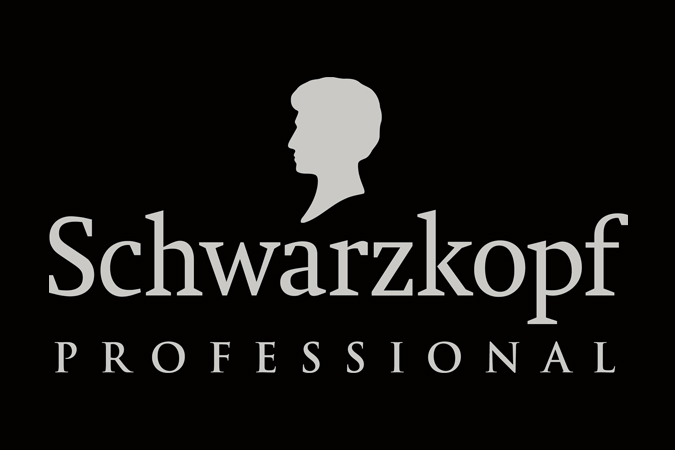 Whether you're after a new look, personal haircare advice or an ideal way to create the styles that make you shine, Schwarzkopf's professional haircare products and our personalised style and beauty guides put the salon results within your reach at home.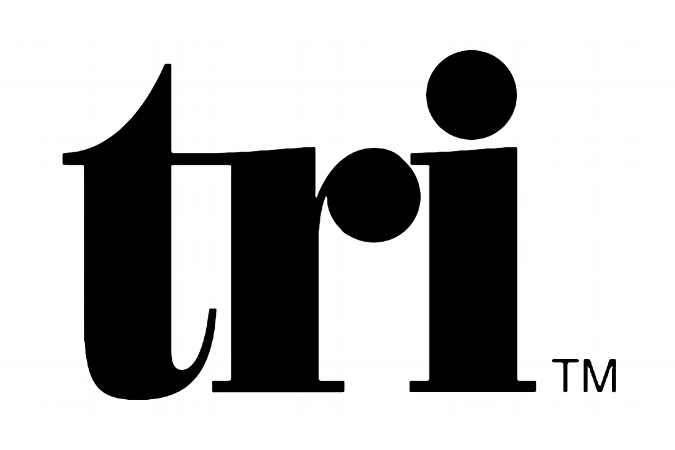 Tri Professional Haircare
Tri Professional Haircare Products - Excellence, Integrity, Commitment. Performance is the foundation upon which our product line is built. Everything that we are, and everything we aspire to be, has been achieved through what we believe to be a unique and highly creative hair care philosophy. One that views technology as the gateway, innovation the fuel, and beauty the ultimate reward. If being all that you can be is what you desire, then TRI Professional Haircare Products will be the key to your success.
All logos appearing on this page are trademarked (™), restricted (®) and/or copyrighted (©), and are the exclusive property of their respective owners. The inclusion of these logos in no way implies any official endorsement by the companies represented.